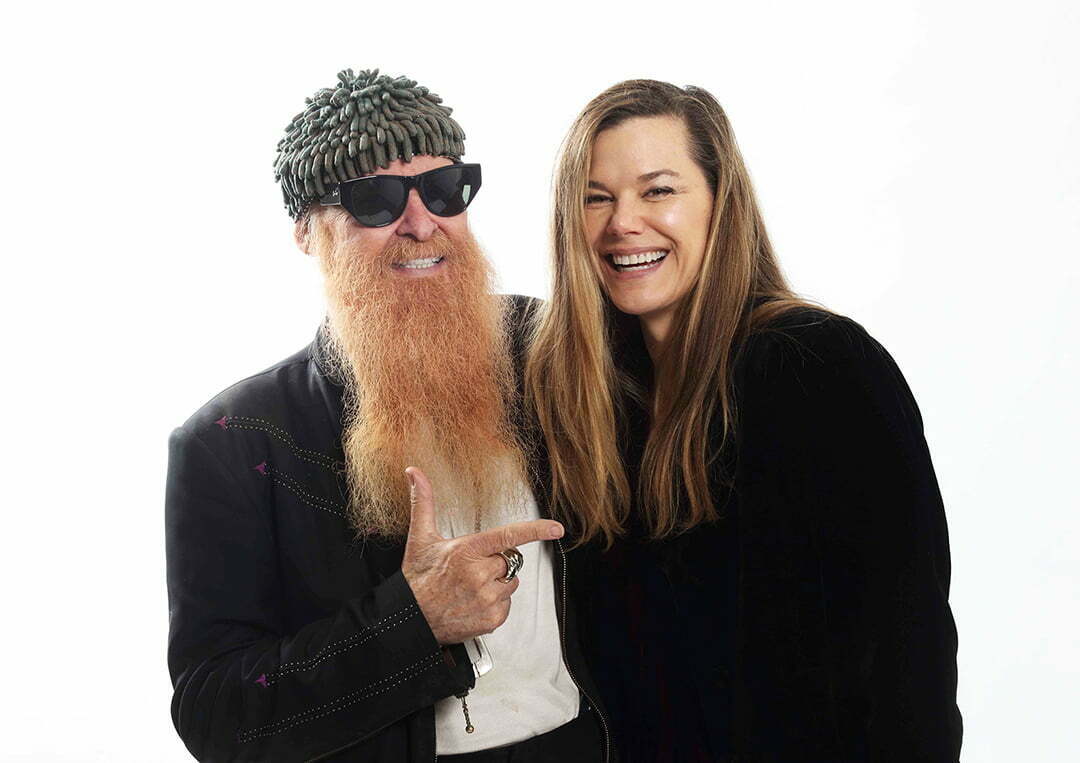 Dear Freedamnheads
Thanks so so much for your joining us Inspiration LA show last weekend.
Weather was so nice in whole weekend.
Thus, we were able to share more good feeling with over 3,500 audience!
As you know, I never advertised about my event in any media,
but I saw many new audience were waiting at the ticket counter…
How did they know about my event?!
Hahahaha!
Probably, Inspiration show has been slowly growing up with the "word of mouth" in last 9 years.
I like that way!
Let us keep such good condition together for next "10th Anniversary show" on 2/7-9/2019!
Thanks so much again and see you next FEB!!
I am planning something new for our 10th Anniversary!
Rin Tanaka