Incoming search terms:
inspirations
インスピレーション la
INSPIRATIONVol 07-LetFreedamnRing!-
INSPIRATIONVol 05-But Ilikeit!-
inspiration la 2014
inspiration NY
INSPIRATIONVol 06-HAPPINESSIS -
inspiration show 2015
インスピレーション la
インスピレーション ロサンゼルス
inspiration show la
inspration la
インスピレーションla
inspirational com
インスピレーション ビンテージ
Event Photo (INSPIRATION Vol.07 -Let Freedamn Ring!-)
INSPIRATION is ..?
Inspiration is an annual gathering in So-Cal for art, fashion, action-sports culture and vintage enthusiasts from around the globe.
The two-day show brings together over international vendors and exhibitors offering unique and one-of-a-kind merchandise on exhibit and for sale—including American vintage apparel manufactured from the 1900s-1980s, vintage-inspired-to-contemporary fashions and accessories from boutique and corporate American and Japanese companies, surf and skate exhibitors, plus artists and artisans, hot-rods, antiques, records and audio equipement, as well as live music.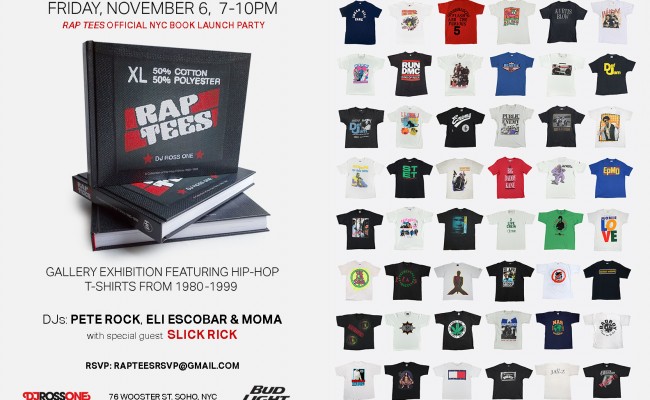 Dear Freedamn Heads At the latest show, I met a super…