Incoming search terms:
inspirations
インスピレーション la
INSPIRATIONVol 05-But Ilikeit!-
inspiration la 2014
INSPIRATIONVol 06-HAPPINESSIS -
inspiration show 2015
インスピレーション la
inspiration show la
インスピレーション ロサンゼルス
INSPIRATIONVol 07-LetFreedamnRing!-
inspirational com
inspiration la mart
インスピレーションla
インスピレーション 2014
インスピレーション2014
INSPIRATION is ..?
Inspiration is an annual gathering in So-Cal for art, fashion, action-sports culture and vintage enthusiasts from around the globe.
The two-day show brings together over international vendors and exhibitors offering unique and one-of-a-kind merchandise on exhibit and for sale—including American vintage apparel manufactured from the 1900s-1980s, vintage-inspired-to-contemporary fashions and accessories from boutique and corporate American and Japanese companies, surf and skate exhibitors, plus artists and artisans, hot-rods, antiques, records and audio equipement, as well as live music.
INSPIRATION Vol.07 Location
Brooklyn Expo Center in Brooklyn, New York
72 Noble St
Brooklyn, NY 11222
(718) 775-3315

View Large Map

INSPIRATION Vol.08 Location
THE REEF (ex. L.A. Mart) in Downtown, Los Angeles
1933 S. Broadway 2F
Los Angeles, CA 90007
(800) 526-2784

View Large Map


Recent News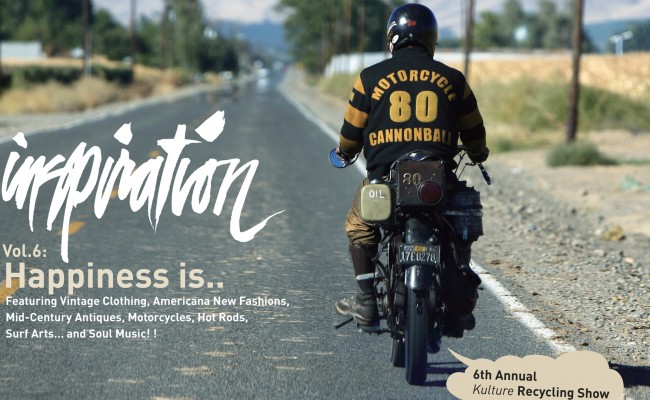 Official Video coming out !