Incoming search terms:
inspirations
INSPIRATIONVol 05-But Ilikeit!-
インスピレーション la
inspiration la 2014
インスピレーション la
INSPIRATIONVol 06-HAPPINESSIS -
inspiration show la
インスピレーション 2014
インスピレーション2014
inspiration la mart
インスピレーション ロサンゼルス
inspiration show 2015
2015 inspiration show
inspiretion la
INSPIRATIONVol 06-HAPPINESSIS-
Event Video (INSPIRATION Vol.05 -But I like it!-)
INSPIRATION is ..?
Inspiration is an annual gathering in So-Cal for art, fashion, action-sports culture and vintage enthusiasts from around the globe.
The two-day show brings together over international vendors and exhibitors offering unique and one-of-a-kind merchandise on exhibit and for sale—including American vintage apparel manufactured from the 1900s-1980s, vintage-inspired-to-contemporary fashions and accessories from boutique and corporate American and Japanese companies, surf and skate exhibitors, plus artists and artisans, hot-rods, antiques, records and audio equipement, as well as live music.
INSPIRATION vol.06 Location
THE REEF (ex. L.A. Mart) in Downtown, Los Angeles
1933 S. Broadway 2F
Los Angeles, CA 90007
(800) 526-2784

View Large Map



Our event graphic & logo were greatly produced by Shawn Stussy (S-Double)!
We, all Inspiration staffs are very honored! Super thanks, Mr. Shawn!
Recent News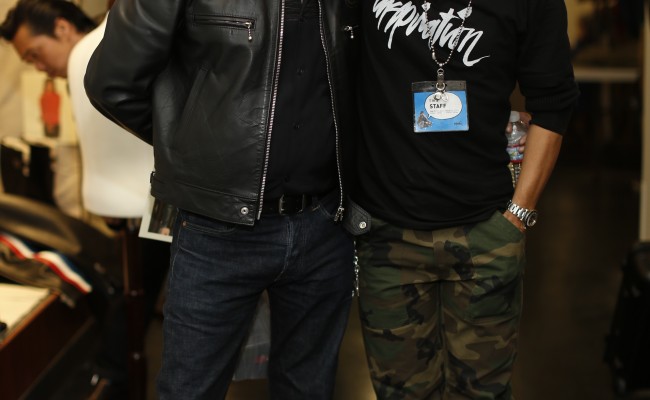 Dear Freedamn Heads Hello! I have been receiving many e-mails from exhibitors…