Dear Freedamheads
Today was super fun PREVIEW NIGHT with sooooo many GOOD VIBE audience.
Thanks so so much for your coming my show!!
Yep, I also had enjoyed with a lots of my friends and beautiful ladies!!!!
About tomorrow's schedule,
10am-5pm…We start Vintage Day
*On Sat, many of regular and family audience will come!
Sure, kids and dogs are very welcomed, too!
2pm-5pm…Charity Party with FREE drink service
7-10pm…After Party at RRL Melrose Store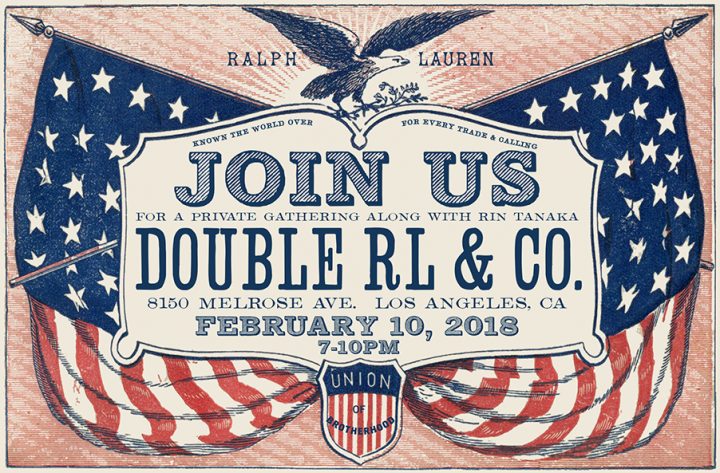 OK, let us enjoy one more vintage day with many vintage crazy!
Thank you many again!!
Rin Tanaka