Vol.13 Double Up!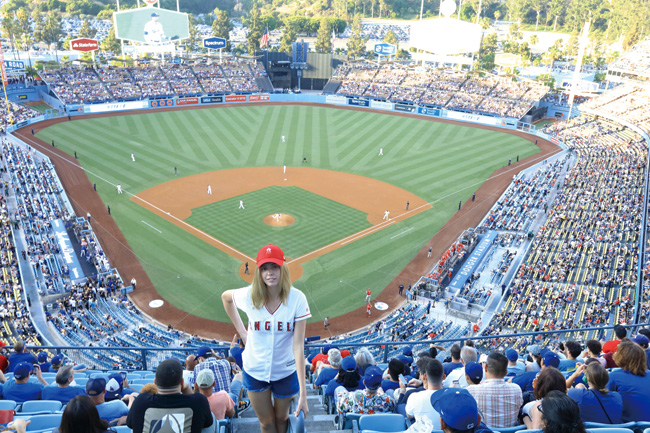 On March 17, 2020, LA county, where I live, had entered a "Lockdown…" Oh, No! My first thought was to stay with my neighbor in So-Cal. Then I asked myself, "What have I been doing here in the United States for the last 24 years?!"
I already knew the reason. As a editor, I have enjoyed so many fun times with American people when they suddenly said "WOW!" From following them. I also started saying "WOW!" For example, I saw some very rare vintage clothing. "WOW!" I watched a wonderful music concert. "WOW!"…… Yep, everybody needs big surprises in life.
I had learned a important thing in my U.S. life; if I keep seeking these 3 simple letters WOW, I can continue editing nice books mostly forever. Actually, I just published my 25th title this winter. How many times have I said "Wow," touching rare vintage? Probably over 10,000 times?! That's what I have done for the last 25 years.
Unfortunately we missed 2 shows in 2021 & 2022, but normal times are coming back to us! Ok, Inspiration should return now! Next is your turn to say not "Oh, No!" but a big "Wow!"
Best Regards,
Rin Tanaka
Long Beach, California
December 2022