Vol.10: -Stand the Gaff with Smile-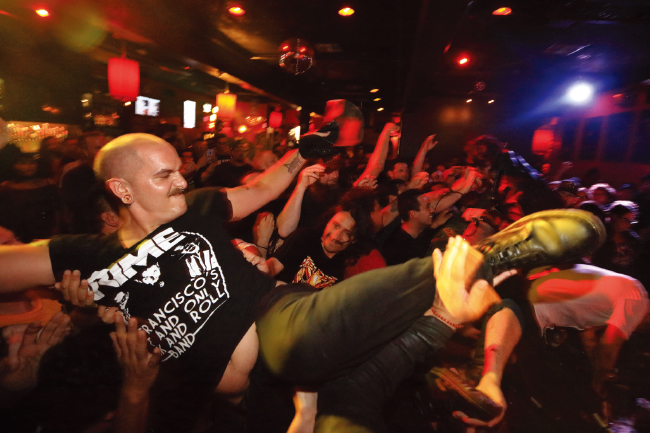 Dear Freedamn Heads,
The local jazz radio station sometimes plays a very nice song "That's Life" by Frank Sinatra; I'm listening to it now while editing my next book about WESCO Boots' 100-year history. Its subtitle is also very nice: "Boots that Stand the Gaff." I first learned the English-meaning of "stand the gaff" 5 years ago when this publishing project was slowly starting. That was the business slogan from the 1920s when the world-famous WESCO boots shop was first opened in Portland, OR.
John Henry Shoemaker, the founder, was born very poor, but he worked hard with lots of guts. During his over 24-year career, the boots shop quickly achieved success, but due to the Great Depression that began in the late 1920s, he lost everything, except shoemaking equipment and nice cabin... "That's Life," indeed!
John Shoemaker, however, never gave up. Within 5 years, his business bounced back with much bigger sales than before! This is the typical American Dream story, and I believe that's still the thing American people respect.
Thanks to your big support, the Inspiration show is entering the countdown time ahead of our 10th anniversary in 2019. Yes, we need to do 2 more shows, but the worldwide fashion business has not been very strong the last few years… Facing such a "not-good" condition, I can imagine John Shoemaker in heaven texting me: "Stand the Gaff with ☺." Yes, Hard-work with ☺is the first step in everything: a very, very important attitude we always take as first priority!
OK, Inspiration 2018 will be held at the REEF on 2/9-10/2018, as scheduled. Let us share very nice vibes for 2 days with an audience of over 3,500 like-minded people!
Rin Tanaka
Long Beach, California
January 2017