Vol.12 #I love you, too!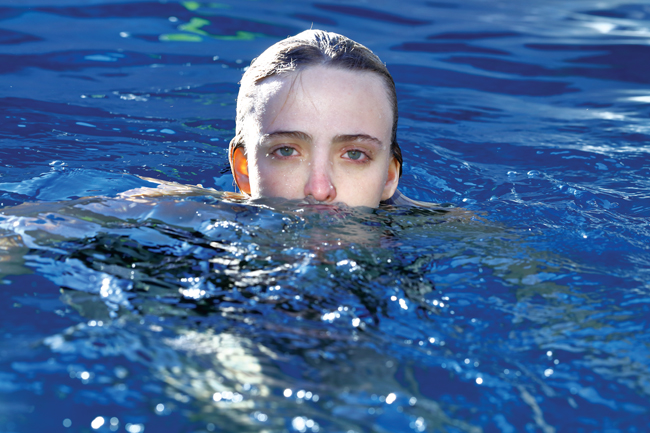 Kissing Time!---- As a big fan of the "Anaheim Angels," I know the exact time when the huge digital screen at Angel Stadium suddenly starts focusing at random on 10-20 "couples," from young to senior citizen age. That happens around the 8th inning. This camera crew and the audience want to say: "Show yourselves kissing in front of an audience of 30-40,000!!" Uniquely, over 95% of them quickly show us a nice kiss scene, without hesitation! The crowd cheers "Woooo!" That's a very sweet and peaceful time at the ballpark near my house.
The Inspiration show is finally facing its 10th anniversary next Feb! Nobody imagined in 2010 that this show would have continued for 10 years. How has Inspiration been able to survive for 10 years...? I am confident to answer that thousands of incredible friends have been kindly supporting the Inspiration show. And your huge love has allowed my show to grow so powerfully. Thus, I'd like to say now: "I love you, too! I'd like to kiss you!"
Inspiration 2019, our 10th anniversary event, will be held at a new venue: the LA Convention Center (LACC)! Looking back at the last 10 years, 2010 at Barker Hangar was our "Rookie League" year. 2011-13 at Queen Mary was like being in the 2A league. 2014-2018 at The REEF had been our expanding time: 3A. And now, we are finally entering the Major League in 2019!
LACC is a "huge" facility, indeed, but its WEST HALL was built in the 1970s. Yep, they are becoming the new "vintage spot" in Downtown LA. This is one of the reasons that I decided to move our show to LACC.
2/8-9/2019 will be our big days. I am very much looking forward to meeting many audience members. Again, ILY2!
Rin Tanaka
Long Beach, California
November 2018