Dear Freedamnheads
Today was super fun day with old and new friends!!!
Yep, I just came back from two BEFORE parties: Schott La Brea Store & The Stronghold in Venice!
We already started setup jobs with fashion exhibitors in advance today!
Tomorrow 2/9, Vintage exhibitors will start big setups jobs in the morning to 4pm!
Sure, Inspiration 2018 show get ready for Friday Preview Night on 2/9 as schedule!
Super Thanks again!
Let us check tomorrow's  schedule on 2/9!
8am-4pm…Vintage Exhibitors will do setup jobs. (Please do safety!)

Your check in counter is located at 1F FRONT entrance counter of the REEF, not at Loading Dock!
When you arrive at the REEF, please stop by FRONT entrance first!
9am…..VIP Early birds enter the show!! Welcomed!

*We will still doing setup jobs from by 4pm.
Please watch out during people walking busy!
4pm-9pm…Preview Night Party with FREE Drinks
9pm-MIdnight…WE have two "After Preview" parties at
1. Levi's Vintage Clothing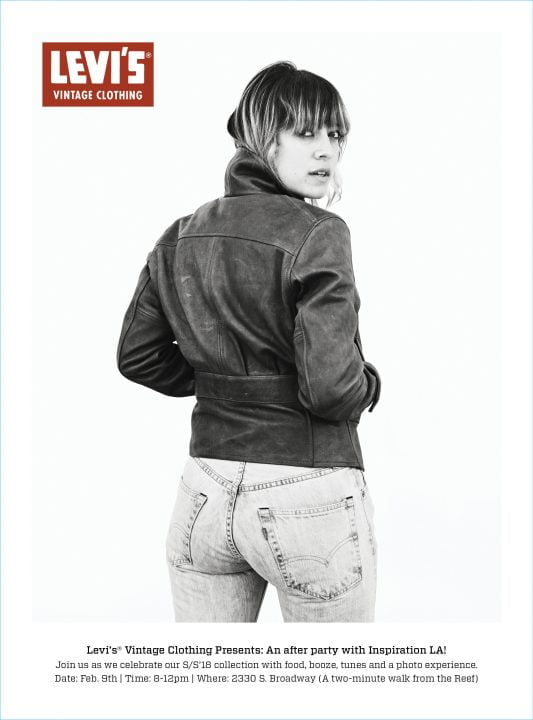 2. Freenote Cloth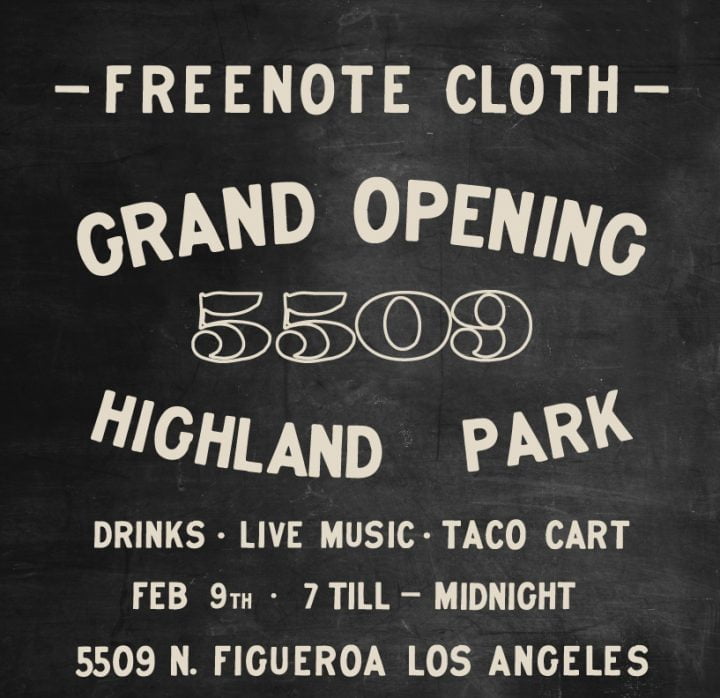 Thanks again and see you soon!!
Rin Tanaka