Dear Freedomheads
Hello, folks!
Sorry I couldn't update this blog for a while,
because I had been sleeping for very long days like bear in winter……..
Actually, I flied over to Italy from 28th Feb to 10th March.
Thanks to Rosso families (of Diesel), I was drinking delicious Italian wines every lunch & dinner for 10days….
In the last week, we in USA received many magazines from Japanese editors.
Super thanks!!!
Firstly, "Mono Special" featuring "Inspiration 2010" very big!
Please check out at your local (Japanese) bookstores to see more!!!!
Thanks so much again, Mr. Imai-san of (President of World Photo Press)!
Rin Tanaka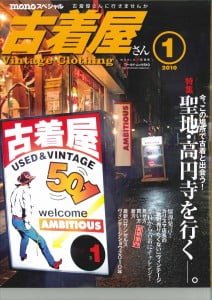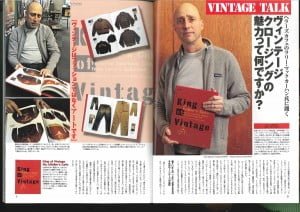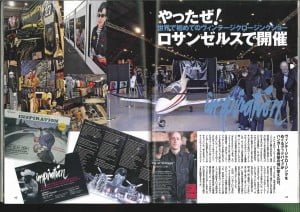 See more pages at Bookstores!!