El Flamin Taco Truck
Address: 2028 W Sunset Blvd Los Angeles CA
Phone: (213) 880-3051
Web:
www.elflamintaco.com
This Truck is very famous in Echo Park area. So feel free to try it!
Be careful, the business hours!
Tuesday – Thursday:6:00 PM – 3:00 AM
Friday – Sunday:6:00 PM- 4:00 AM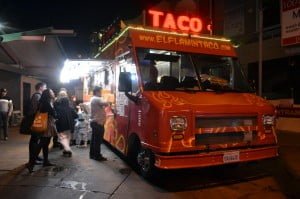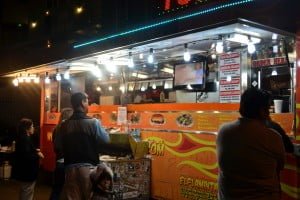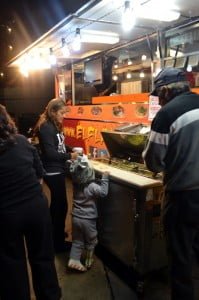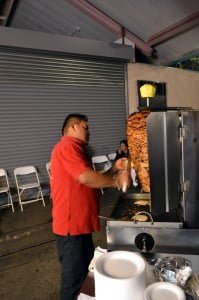 They have a different locations.
(505 S Vermont Ave,Los Angeles CA) Please check their website.