Dear Freedman Heads
Happy New Year!
I just found that only 30 days are left by 2/6-7 when Inspiration 2015 will be held at the Reef!
I am very excited to have a upcoming event with you!!
Today, event gift bag by Beams were arrived in Downton Los Angeles!
Attached a sample photo here.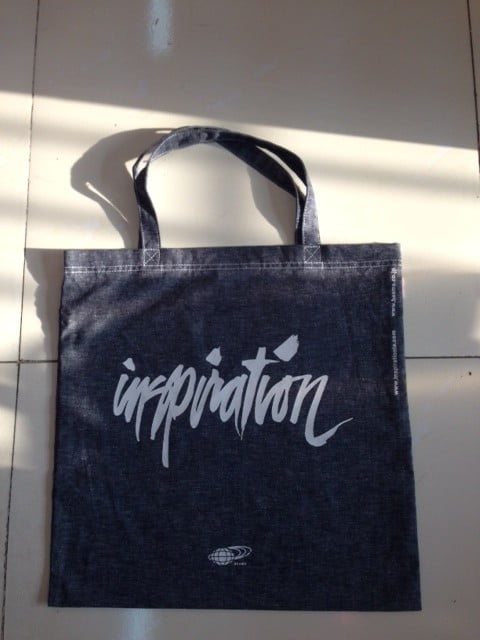 Very nice!
Only 1000 early birds will get that!
Don't miss it!!
Rin Tanaka