Dear Freedamnhead
Are you planning about vintage weekend schedule now: 2/8-10?
I am setting up many fun options with 5 official parties!! Wow, many!!
Let us check out our party info again on 2/8-10!
2/8/2018
1. at Stronghold in Venice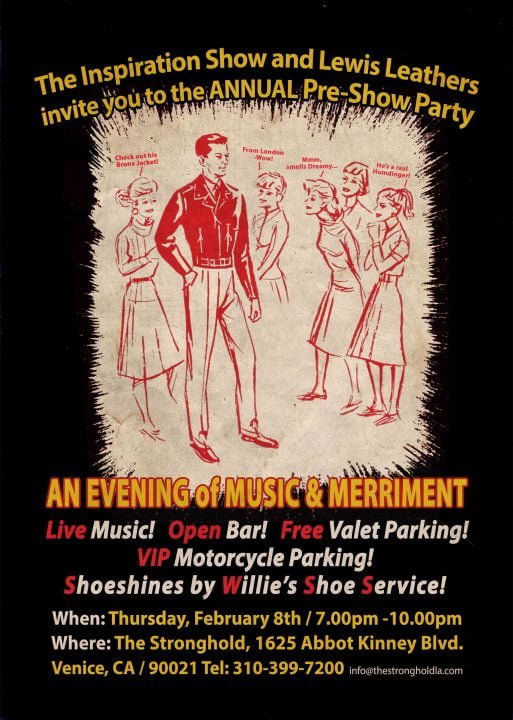 2. at Schott La Brea store in Hollywood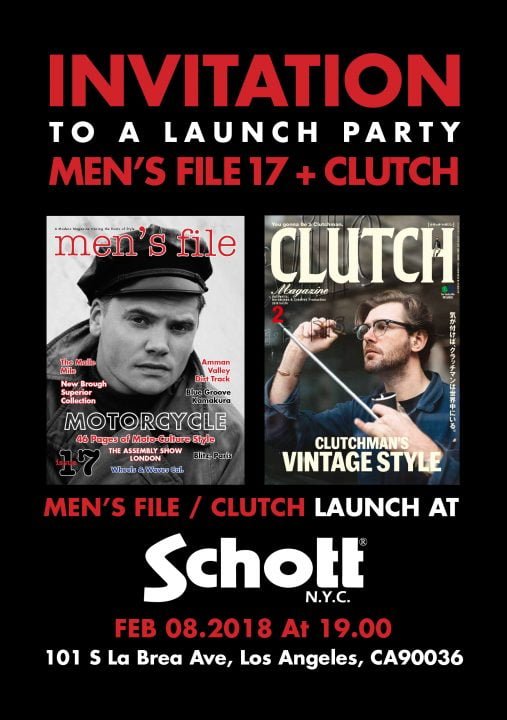 2/9/2018
3. at Levi's Vintage Clothing in Downtown, LA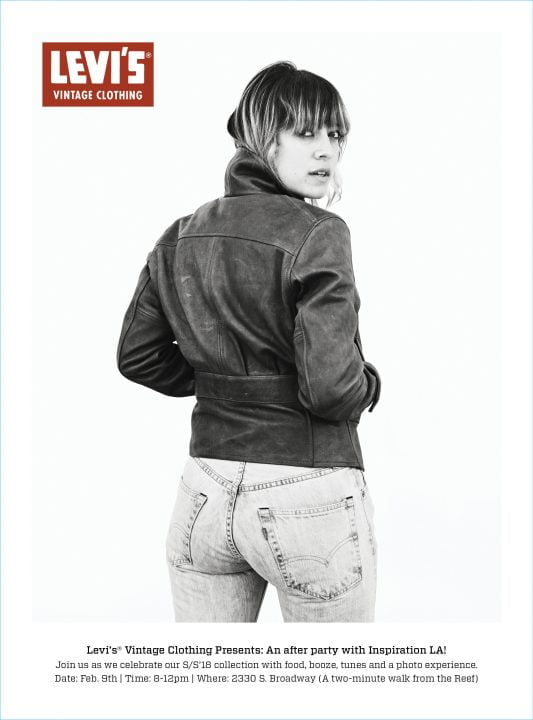 4. at Freenote Cloth in Highland Park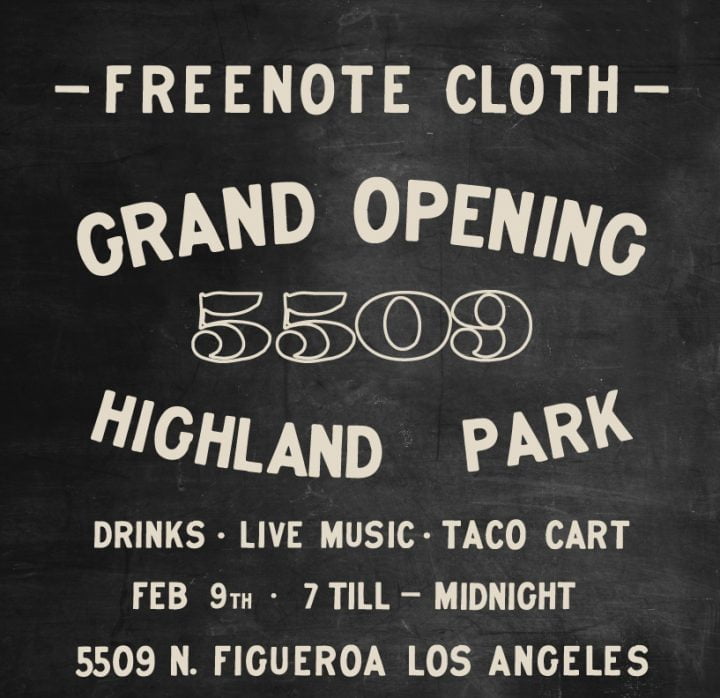 2/10/2018
5. at RRL Melrose in Hollywood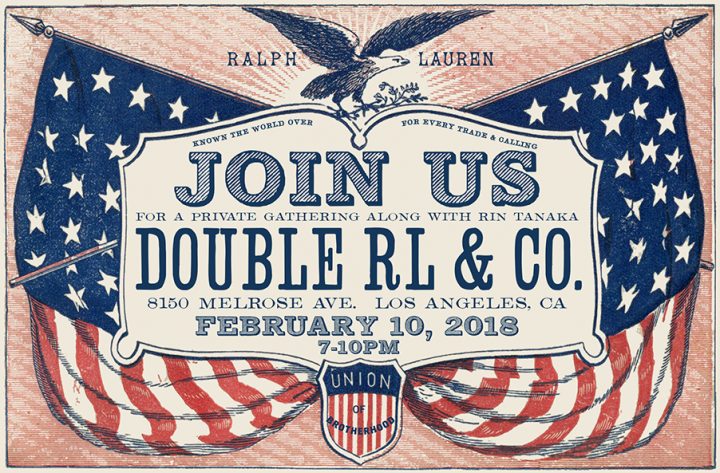 I know one more SECRET party at Good Art HLYWD (please ask detail to them directly during the show!)
Let us enjoy BIG PARTIES all together,
but please take safe drive in the night time!
Thanks again for all supporters!!
Rin Tanaka