Vol.9: WOW is now spelled...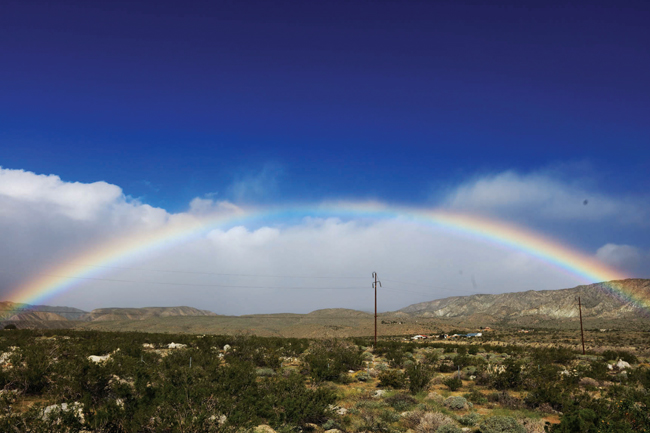 Dear Freedamn Heads,
During the time of the 2016 Rio Olympics this summer, I read an article in Delta Sky magazine while onboard a plane heading to London. The feature article was on the U.S. women's swimming team, and the last sentence was super nice: "WOW is now spelled KATIE (Ledecky)!"
WOW----What a simple word! But that was the very thing that I have been looking for seriously while traveling worldwide for the last 26 years. Catching the American Dream wasn't my main aim when I moved to California in 1998, but I was eager to have many fun times with WOW experiences. WOW…..I can't count how many times I have said WOW the last 19 years! The word WOW is very simple, but it makes everybody happier, right?!
Under the name of VINTAGE, our Inspiration show has been trying to "sell and buy" WOW. I believe your friends, wives/husbands and kids also like that! Come and join the show with your family and friends. Feeling WOW can make us all feel comfortable, too!!
As scheduled, our 8th annual Inspiration Los Angeles show will be held at the REEF on 2/10-11/2017. No worries; our show is still being held with good passion and nice vibes. Let's try again to raise the bar and put on a better show. People will say, "WOW is now spelled INSPIRATION!"
Rin Tanaka
Long Beach, California
January 2017