Vol.7: "Let Freedamn Ring!"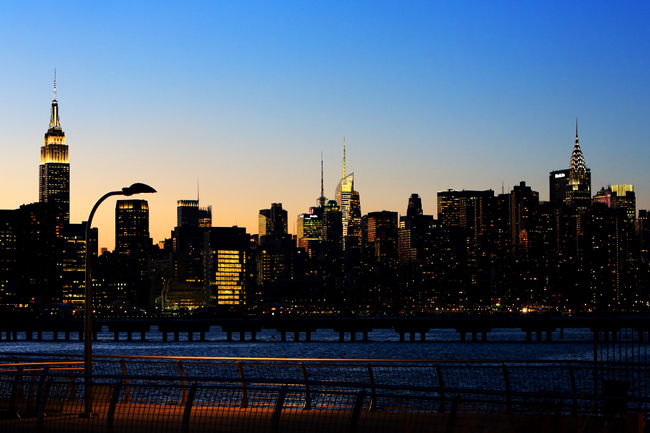 A glass of champagne---- When I talked with a friend at a pub in London, he taught me a new way to talk about champagne. "Champagne is also called ICE BREAKER. You know, champagne is the perfect first drink at a party, since it helps people relax with a little bit of a high feeling in the first 30 minutes."
Ice breaker……That's exactly what we need right now! The worldwide economy has been slowly growing since the crisis of 2008, but lots of unhappy news is frequently happening in the world these days. The air of our daily life still doesn't seem so fun; many people are keeping low-key positions with new Internet friends. That's OK, but we sometimes need to go out to meet friends who share our passions, right?
Through our annual Inspiration Los Angeles show that started in 2010, I have met many new friends from the East Coast. I realized there are also lots of vintage freaks living in the NY area. That's why I decided that our next challenge is "West meets East!"
New York has been one of my super favorite rock cities in the world ever since I first visited NYC in 1991 to see Les Paul (and a Grateful Dead show). In the last few years, I have been able to see many event venues inside Manhattan while supporting my local friends, but John Gluckow (Strongarm C&S) found that the Brooklyn Expo Center (located in Green Point, Brooklyn) must be the perfect "hot location" for us to hold this "ice breaker" event in a kool new atmosphere. Great job, John!! I am very much looking forward to meeting you this fall in NYC: 10/16-17/2015! Let the fun begin again!
Sincerely,
Rin Tanaka
PS: Does anyone know how to contact my super kool NY friend whom I've looked up since I was a kid? His name is Curious George, living in the Central Park neighborhood. How are you, George?!!