Vol.8 1/2: Sweet Dreams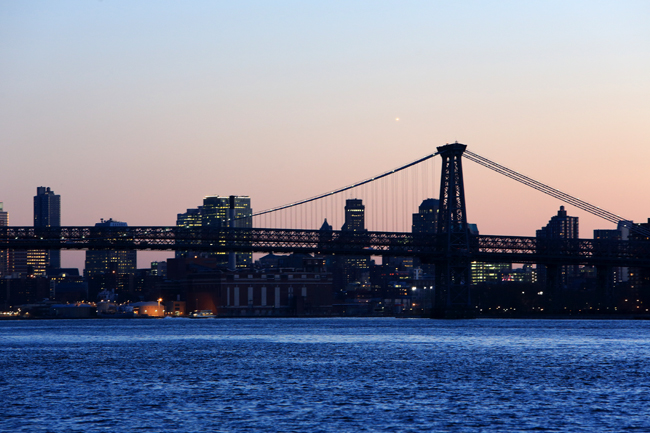 Dear Freedamn Heads,
"Sweet Dreams"---- That is the name of an amazing guitar-instrumental tune played by Roy Buchanan in the 1970s-1980s. I have always selected this lovely music for our last song at Inspiration shows since 2010. His sound makes me feel something sad… "I wish we could continue our happy time a few more hours…," but, you know, fun times are always "too short!"
Roy Buchanan was a genius of guitar with incredible technical skill that allowed his 1953 Telecaster guitar to make a wide range of amazing sounds, such as a "funky chicken" or a "crying baby"… I dreamed of watching him perform on stage, but it was too late when I first visited the U.S. in 1991, since he put an end to his life in 1988.
I had my own "Sweet Dream" in 2010. "How do I set up a 'sweet dream' event to share good vibes with many audience members from around the world?" That was the main aim I had in starting this "Inspiration" show with many vintage friends 7 years ago. And this challenge is still going on.
I have one more "Sweet Dream." As you many know, Since 1998 I have moved to the U.S.A. to research more details about old American leather jackets' history. I still love all things vintage, especially old motorcycle jackets!! Thus, at the upcoming Inspiration NY show, let's make a "dress code: leather jackets!" Cold winds start blowing from the East River to the Brooklyn Expo by the middle of Oct! Yep, we need a jacket!
Along with my camera, I am very much looking forward to meeting many "leather jacket freaks" at the Brooklyn Expo on 10/15-16/2016! Sure, motorcyclists are very welcome, too!
Rin Tanaka
Long Beach, California
Summer of 2016